A healthy and quality life can be achieved by early detection and prevention of diseases.
Early detection can improve the quality of treatment and health condition. A person is recommended to do at least one screening in every 6-months. Have you done yours?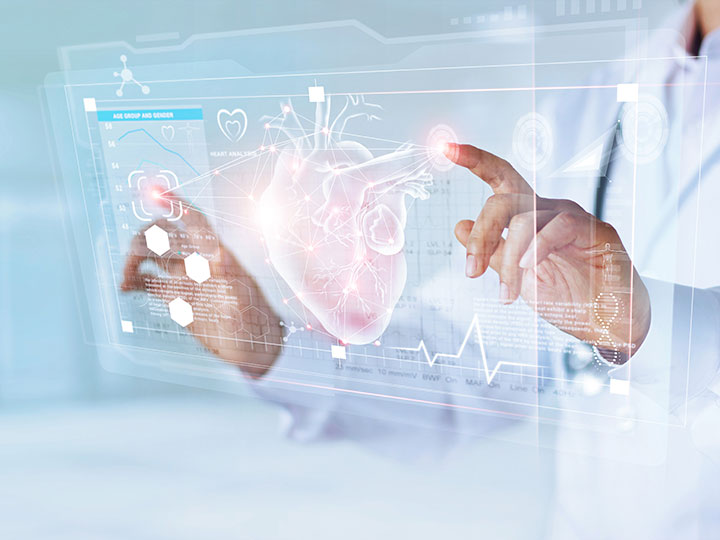 Cardiac Screening Packages
Cardiac screening can save lives. Screening identifies those at risk of future cardio vascular events of the heart and other major body organs. It also identifies those with modifiable risk factors, which are reversible and reduce one's risk of developing cardiovascular disease.