A Healthy Stomach is a Home for a Healthy Soul
Get fast access to diagnosis and treatment with
leading specialists
Specialized in the Diagnosis and Treatment for Gastrointestinal & Liver Disease, and Obesity
Cengild is the first of its kind in Malaysia and Asia region that has a highly experienced expert in gastroenterology, hepatology, gastrointestinal surgery (upper gastrointestinal, hepatobiliary, pancreatic, colorectal surgery and bariatric surgery) and interventional radiology who work as a multidisciplinary team to provide the best possible care to patients.

Top Class Diagnostic and Therapeutic Facilities
Our aim is to provide the best treatment and care for our patients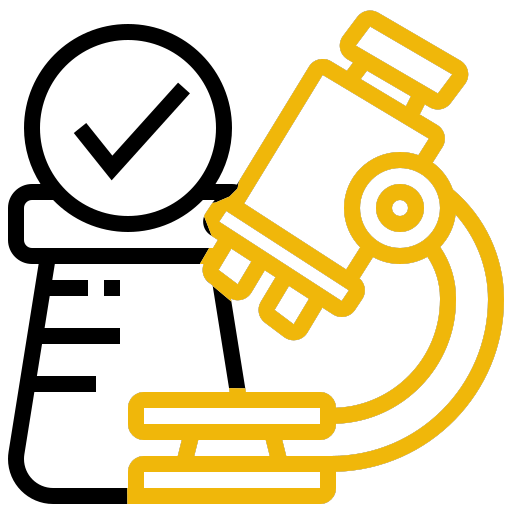 Comprehensive On-Site Laboratory Services
We offer quality data at a competitive price and experienced staff.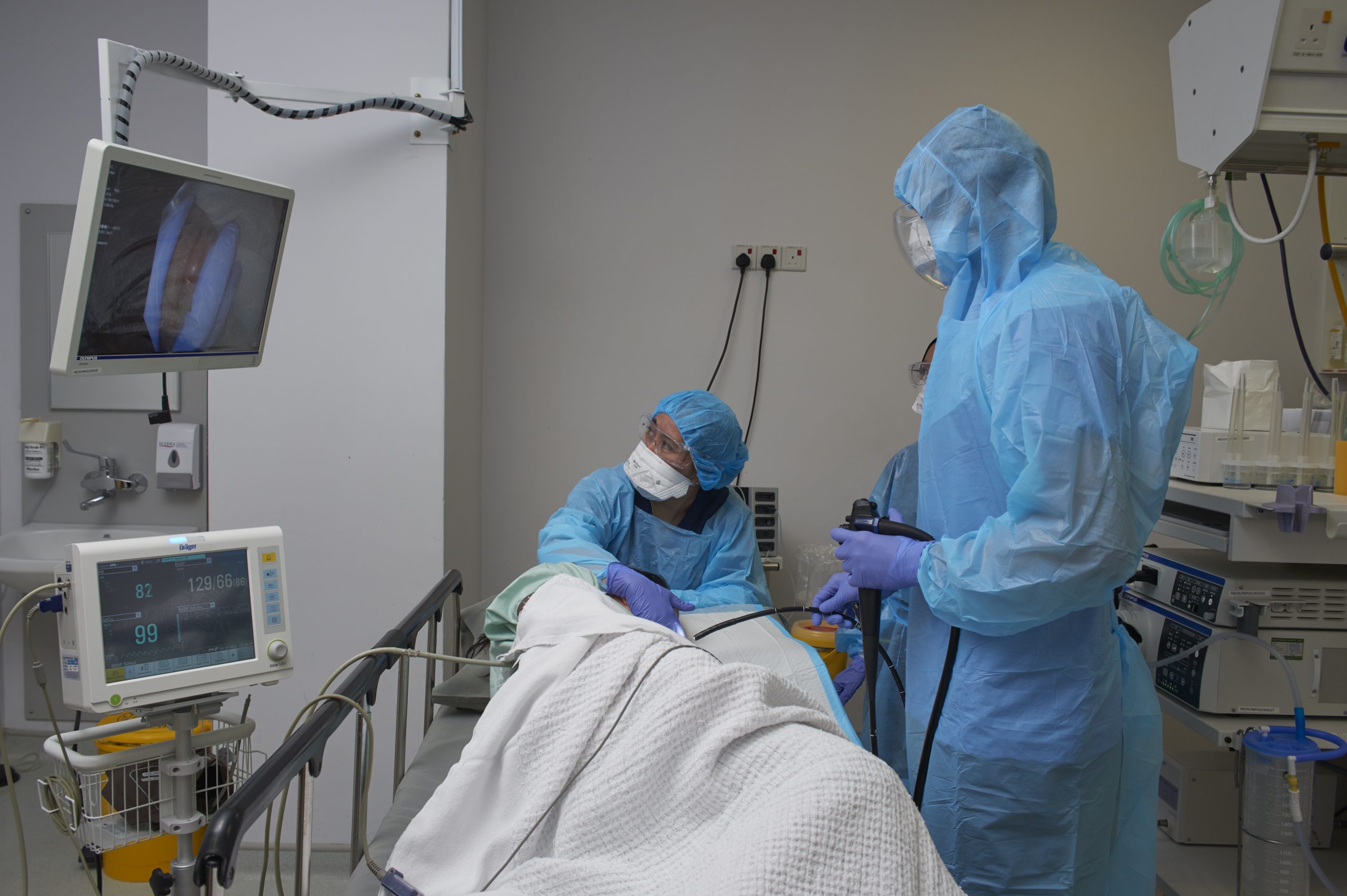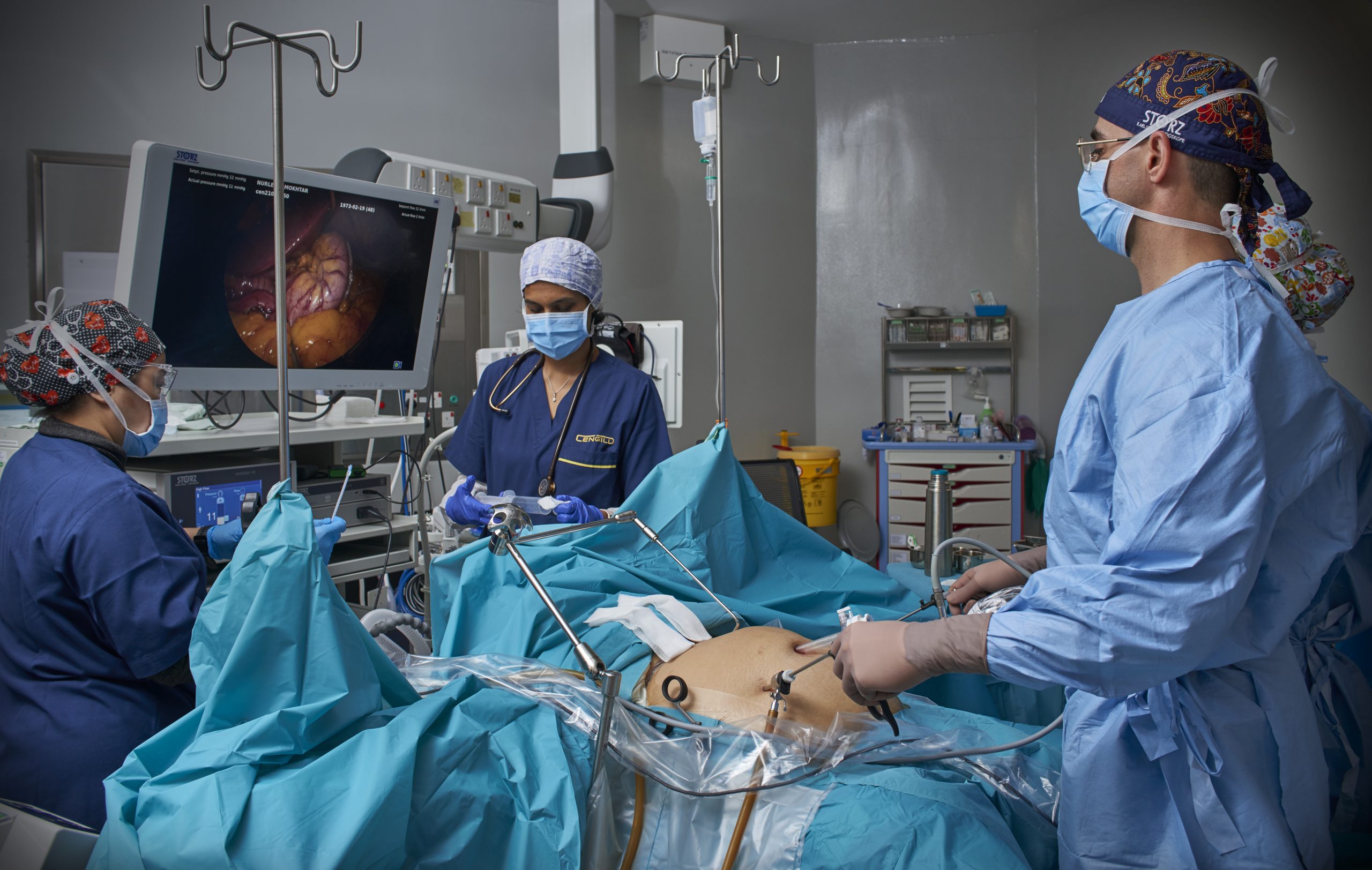 To be the Centre of Excellence for Gastrointestinal and Liver diseases in Malaysia and internationally
To provide top class medical care in GI and Liver diseases through skilled expertise of specialist doctors in an optimal outpatient and hospital setting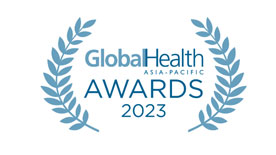 Gastroenterology Medical Centre of the Year in Asia Pacific
(Awarded in 2019 & 2022 too)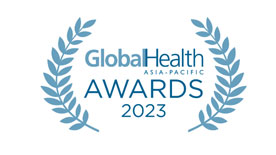 Colorectal Medical Centre of the Year in Asia Pacific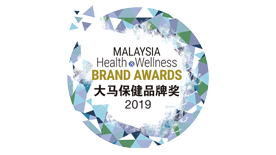 GlobalHealth Awards 2019 Malaysia Health & Wellness Brand Award
(Private Hospitals)
I Sin Chew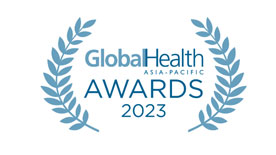 Bariatric Medical Centre of the Year in Asia Pacific
(Awarded in 2021 & 2022 too)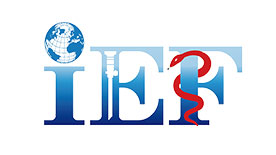 Member of International Excellence Federation for Bariatric & Metabolic Surgery
These are immensely informative, educational and verified information by our certified and professional medical practitioners.